Nice to meet you!
My name is Teresa and I'm a designer based in Spain.
I studied product and graphic design, and I also love drawing since I was a child, so I try to make the best use of each field in my work.
I like to see the funny side of things and apply it to my projects.
Here you can see my work. Hope you like it!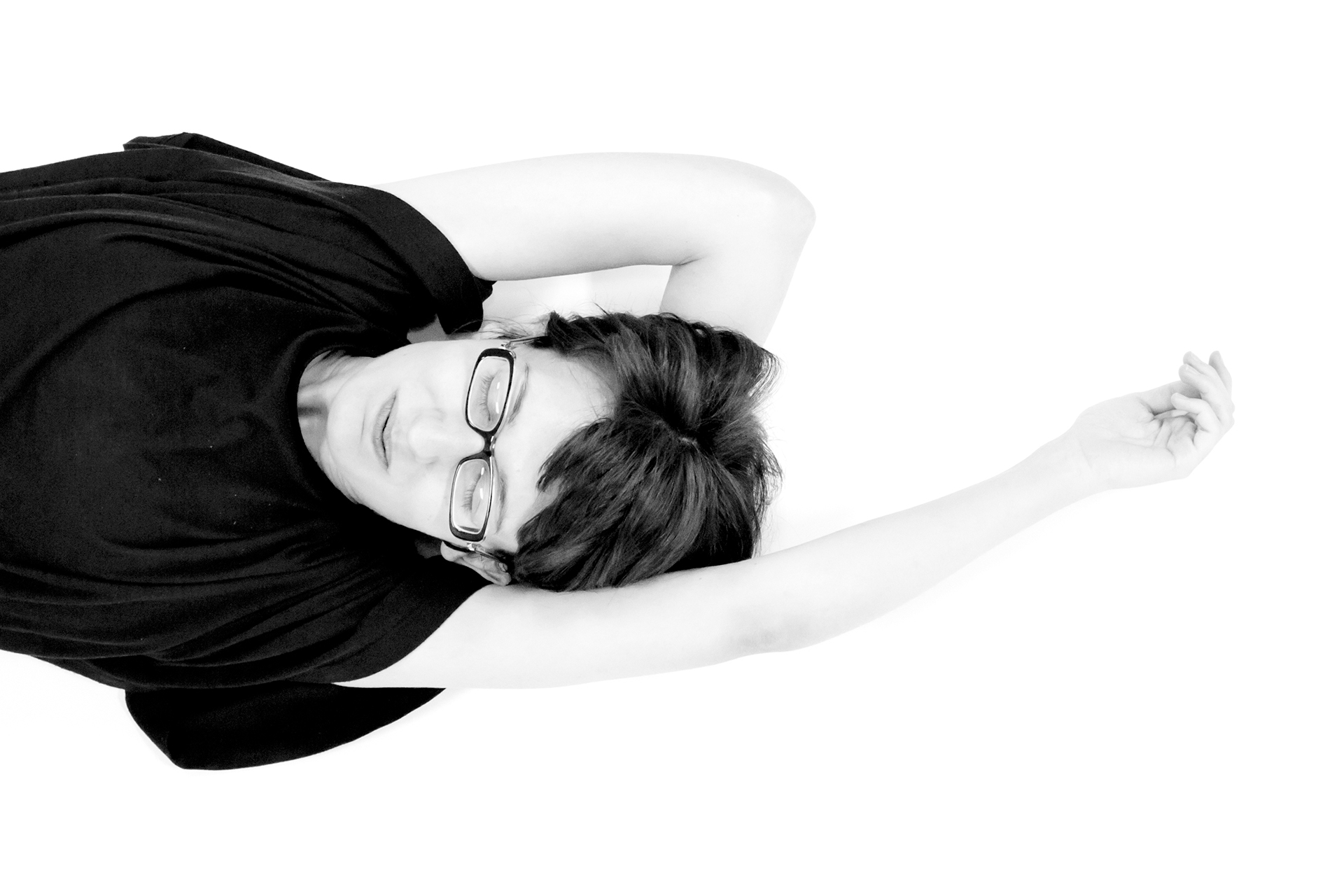 WORK EXPERIENCE
Dona Living - Chueca Hnos. S.L.
Design Technician
Planimetry and part design for furniture. Technical illustrations for assembly manuals. Graphic design and collaboration with web design.
(2010-2011)
Roca - Cerámicas Belcaire S.A.
Design Technician
Preprinting preparation and color management for ceramic tiles. Digital texture processing. Creation of different colors for each collection.
EDUCATION
Technical Industrial Design Engineering
Universidad Politécnica De Valencia
Industrial processes, planimetry, part design and 3d representations. Specialization in furniture design.
(2007-2011)
Master of Graphic Arts
Universidad Politécnica De Valencia
Graphic design and branding. Editorial layout design and typography. Photographic retouching. Preprinting and color management.
(2011-2012)
SKILLS
3D Studio Max, Adobe Acrobat Pro, Adobe Illustrator, Adobe Indesign, Adobe Photoshop, Autodesk AutoCAD, Autodesk Inventor, Blender, Solidworks

LANGUAGES
Spanish (Native), English (Advanced), French (Begginer)
AWARDS, EXHIBITIONS AND PUBLISHED WORKS
(2010)
(2010)
Torraspapel
Winner of the 9th Design Contest for Graphic Arts Students.
(2012)
(2013)
(2013)
(2013)